Number 10
image: vg247.com
A full 24 hour day and night cycle takes 90 minutes to fully complete. 
Number 9
image: nextpowerup.com
SEE ALSO: 10 Games Every PS4 Gamer Must Have
The beard on the character Geralt appears to grow as time passes in the game. Talk about attention to detail! 
Number 8
image: ign.com
In the early stages of development, a system similar to Fallout's 'VATS' was considered, where players had the opportunity to target specific enemy vitals during combat. Unfortunately this feature never made it to the full release.
[smartad id="4" align="center"]
Number 7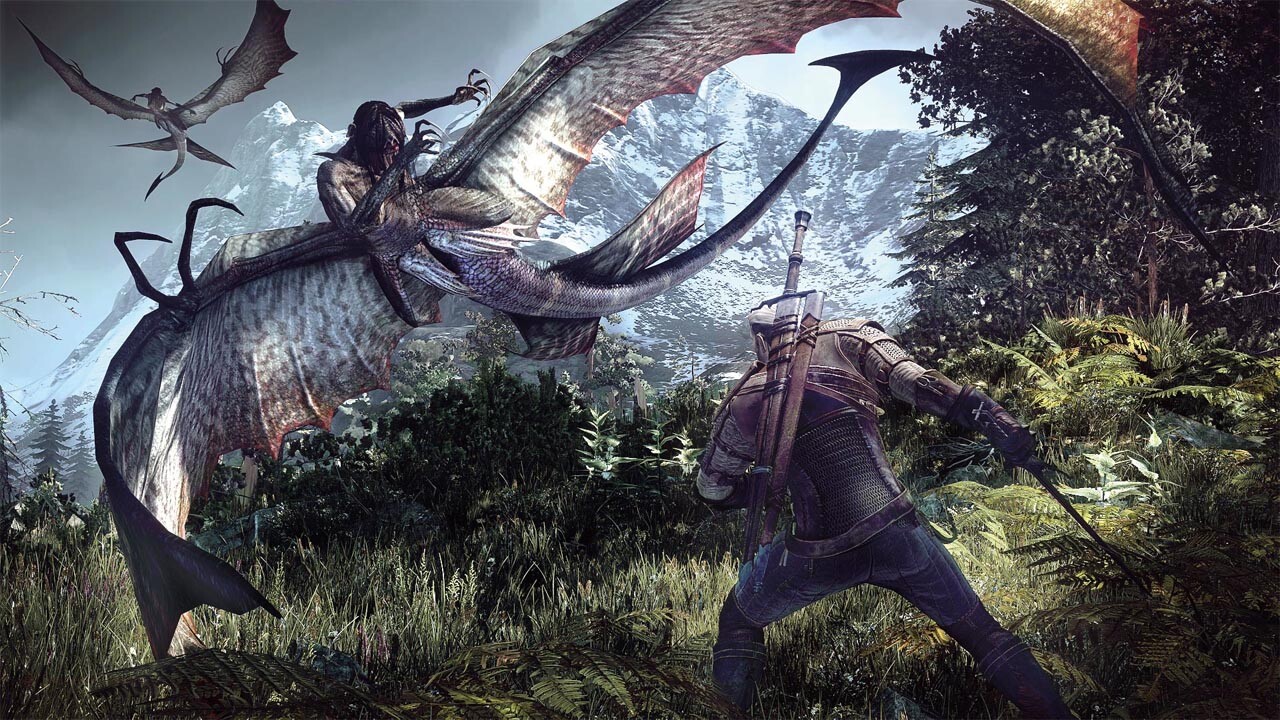 image: gpstatic.com
Yet another discontinued feature was ice skating combat, yes, you heard that right, players would have been able to slide around using the right and left triggers, killing people as they move. 
Number 6
image: killscreen.com
The developers hired a professional swordsman for Geralt's movements using motion capture. He established that the most efficient way of moving around in a sword fight was a dance like approach.
Number 5
image: CD Projekt RED
The author of the Witcher tales 'Andrzej Sapkowski' (good luck pronouncing that narrator) has had no input to the games or any interest in the development of it, CD Projekt simply purchased the rights from him directly.
[smartad id="7" align="center"]
Number 4
image: steamstatic.com
Bethesda was blown out of the water when Wild Hunt announced that its map was 20% bigger than Skyrim. Even more impressive, The Witcher 3's map was 35 times larger than the previous version's. 
Number 3
image: geforce.com
SEE ALSO: Top 10 Destructive Destiny Facts
The Witcher's success is far bigger in Poland, where there is a Polish TV show about it and a Witcher Movie called The Hexer.
Number 2
image: ibtimes.com
The Witcher 3 managed to sell a hefty 6 million copies of the game within 6 weeks of release, which was almost 8 times better than for the previous game. 
[smartad id="8" align="center"]
Number 1
image: gamespot.com 
If you ever thought that it took too long for the developers to release the third in the series, take into consideration that the game took 1 million 1 hundred thousand lines of code to create, with 30,000 lines purely for dialogue.