Zac Efron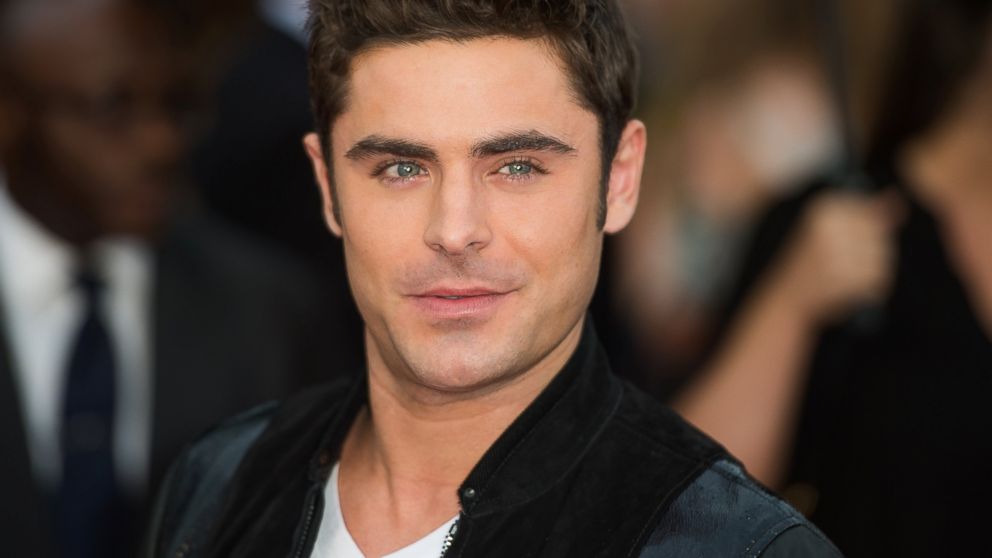 image: abcnews.com
Zac Efron is known for playing lots of video games back in 2007 he hosted the Halo 3 midnight launch event in Los Angeles. He apparently chose his Xbox over staying together with Vanessa Hudgens. 
Michelle Rodriguez
image: amazonaws.com
SEE ALSO: PUBG Has Finally Left Early Access
The action movie veteran is also a keen gamer.
It seems like her love for action also translates to video games with her being a big Halo and COD player
Harry Cavill
image: popsugar.co.uk
Story goes that Cavill nearly lost the role of Superman in Man of Steel from playing too much World of Warcraft 
[smartad id="4" align="center"]
Christian Slater
image: biography.com
In an interview Slater admitted that he was an avid gamer but did not have time for it once his acting career took off.
He has also featured in the Nintendo commercials. 
Megan Fox
image: 6-fun.fr
Despite being totally hot, Megan Fox is also a huge gamer. She is said to be a big Halo and Mortal Kombat fan.

Samuel L. Jackson
image: biography.com
Samuel L. Jackson has been featured on the countless of games as a voice over artist. He has stated a number of times that he thinks that gaming could be the future of entertainment. 
[smartad id="7" align="center"]
Matthew Perry
image: lostfilm.tv
SEE ALSO: 5 Best Video Game Inspired Movies
A bit of a late gamer, he first got into gaming after the release of Fallout 3. He got so into gaming that Bethesda even got him to voice the character Benny in Fallout New Vegas.
Jessica Alba
image: kosova-sot.info
Movie A Lister and entrepreneur Jessica Alba has featured in countless superhero movie such as Fantastic Four and Sin City.
She said in an interview:
"I think the physicality of the Wii gets people off the couch. Sometimes you can just sit there playing a video game for hours and never move and you're brain is just zapped from playing the game. With the Wii, you're up on your feet and moving around. The physical aspect of it is great, especially for kids. They actually call it the Wii Diet, since active players can burn calories!" 
Ben Foster
image: biography.com
The actor who has featured in the Warcraft movie to name a few.
During his early adulthood he played 18 hours a day worth of World of Warcraft. 
[smartad id="8" align="center"]
Daniel Craig
image: rawstory.com
The star of the James Bond series said that playing James Bond video games initially got him interested in the video game role.
He says he plays video games because he believes that they help him get into the role.