Number 10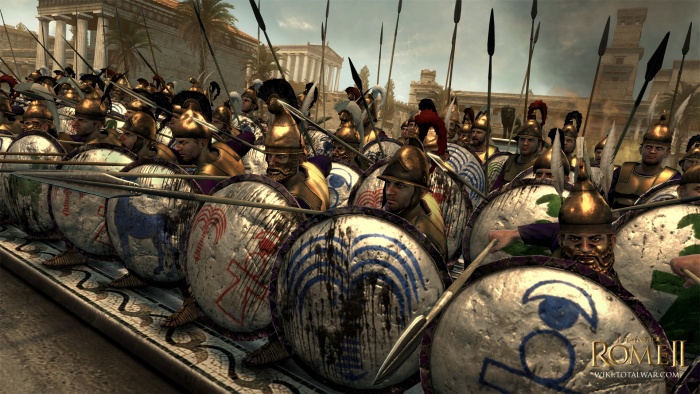 image: wiki.totalwar.com
If you have 20 units and you capture an enemy siege unit, you can get 21/20 units in an army. 
Number 9
image: Creative Assembly
SEE ALSO: Map Of New Total War Historical Game To Be 23 Times Bigger Than Previous Total Wars
Top 10 New War Games That Will Turn You Into A Tyrant
The second in the franchise may have taken 9 years to create, but it certainly prevailed over the previous version, which had many complaints of technical issues. 
Number 8
image: gamingdragons.com
Small factions will always accept peace, though some require bribes. This means that it's possible to create peace with all minor factions in the first term. 
[smartad id="4" align="center"]
Number 7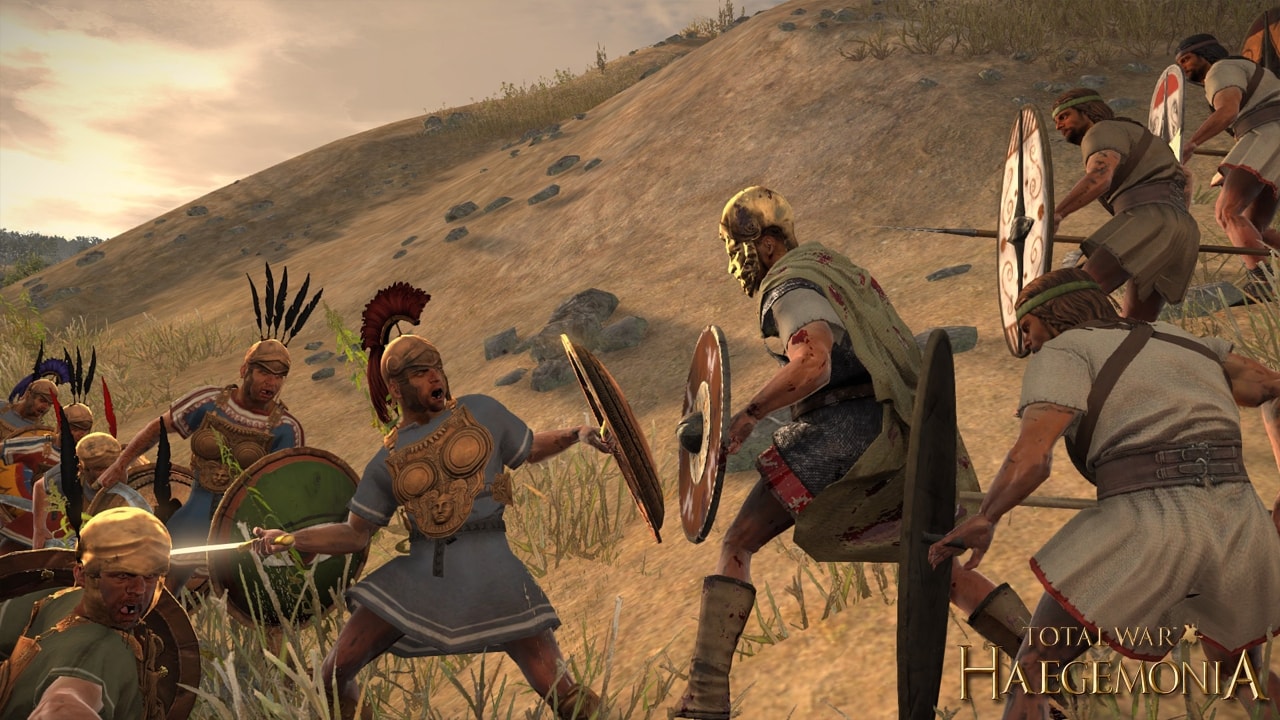 image: media.moddb.com
Spamming attack orders with your pike units will almost double the kill rate by constantly making them move forward. 
Number 6
image: i1-news.softpedia-static.com
Some players were upset with the removal of the merging units feature in Total War: Rome 2, but if you press control + M, you'll find that the feature was there all along.
Number 5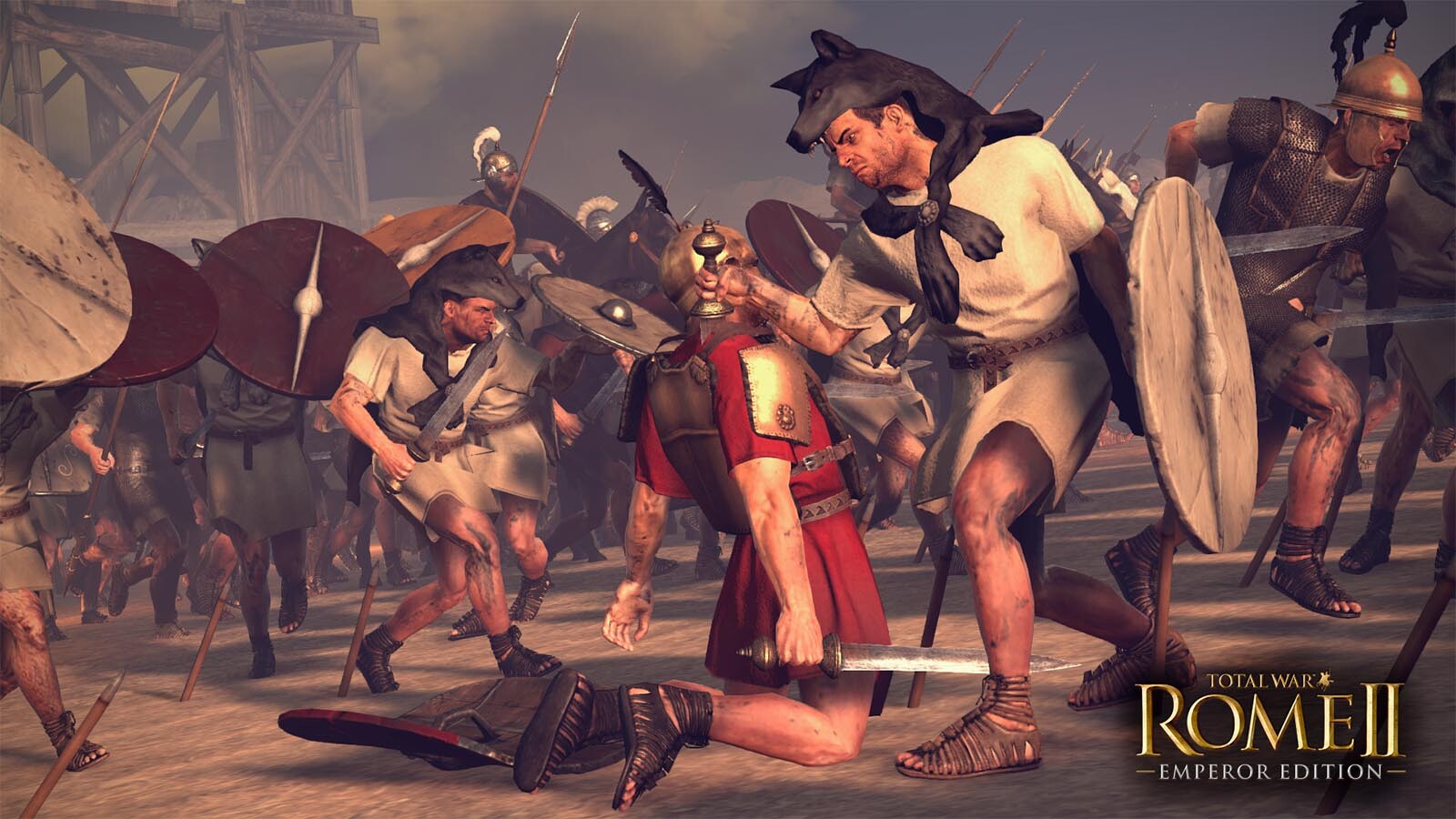 image: gpstatic.com
When an opponent captures your entire city, if you only have naval units left, and your opponent has land units left, your units will eventually route if you don't disembark them in time. 
[smartad id="7" align="center"]
Number 4
image: Creative Assembly
When you manipulate enemy agents, you can get more agents than your imperium allows you to have. 
Number 3
image: g2a.com
When a rebel army enters the sea and is able to attack your city in time, your public order will go back to normal, and if you hit -100 again, a second rebellion can occur, creating rebellion-ception.
Number 2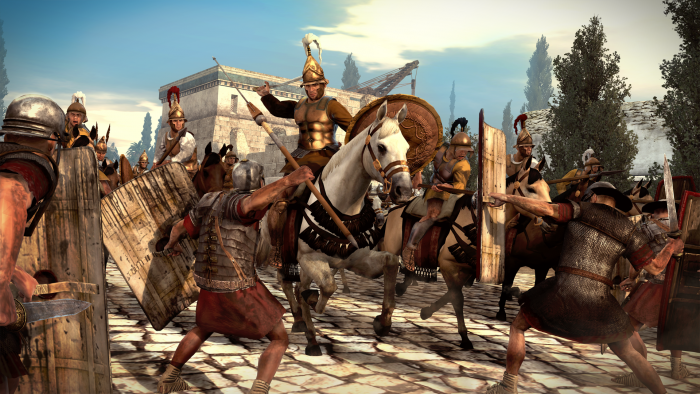 image: wiki.totalwar.com
SEE ALSO: 15 Throwback Games That Trigger Nostalgia
Total War: Rome 2 managed to sell 800,000 copies in the first 6 months of release. Where 90% of these sales occurred in Europe and the US. 
[smartad id="8" align="center"]
Number 1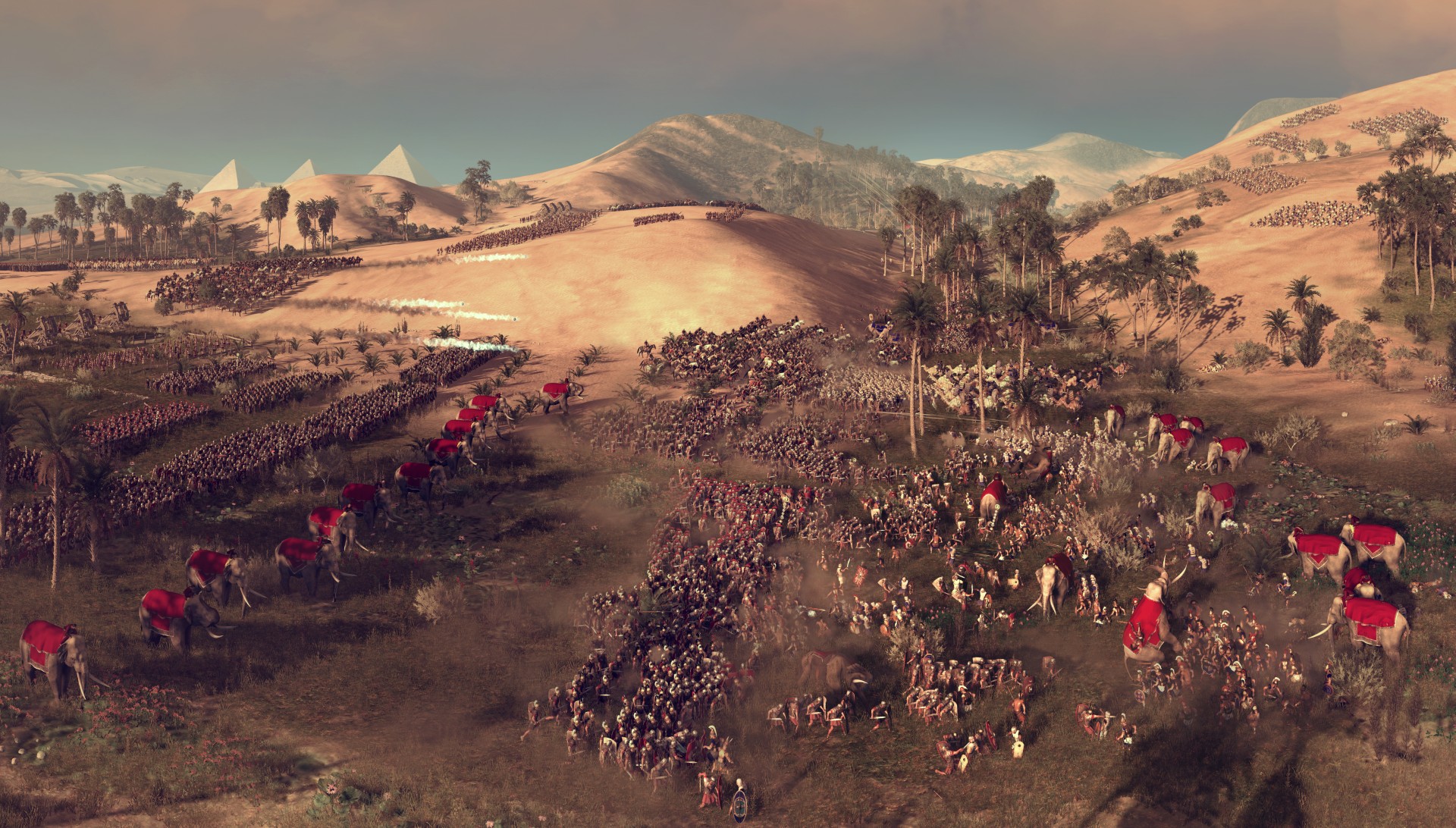 image: Creative Assembly
If you enter a raiding stance near your own city, you can actually cripple your own economy and enrage your own population. I wonder if that's what Greece did back in 2015…