Number 10
image: ign.com
There are many secret achievements in the game, including one for making a game-winning shot with no time left on the clock. 
Number 9
image: unstoppablegamer.com
SEE ALSO: 10 Mind-blowing Minecraft Facts
Steph Curry has been playing so well this season, that his overall rating has been raised to 98 overall, leaving only Michael Jordan standing above him at an impressive score of 99. 
Number 8
image: nba2kbox.com
Even if you release the perfect green shot, there's still a small chance of missing.
[smartad id="4" align="center"]
Number 7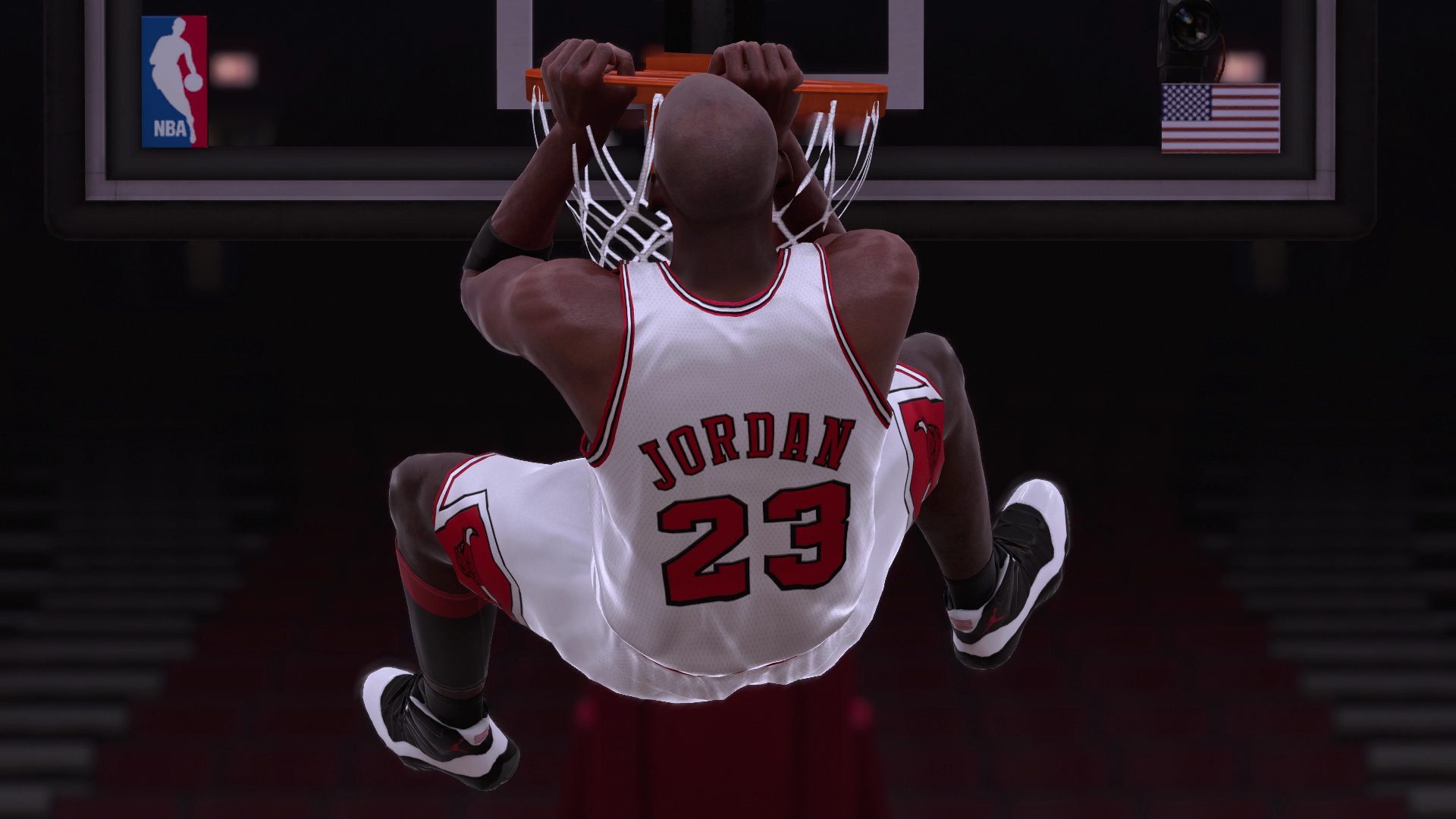 image: performgroup.com
2K7 gave players the ability to use motion sensing controllers, where the player could move their controller to shoot a free throw, however this feature never made it on to the later games. 
Number 6
image: usatftw.files..com
The physics in the latest edition is far and beyond any of the previous games, with features like detection of when your toes have touched the ground for ultimate realistic movement. Has science gone too far?
Number 5
image: 2kgames.com
The top players for each category are Lebron James as best small forward, Steph Curry as best point guard, James Harden as best shooting guard, Marc Gasol as best center, Anthony Davis as best power forward and Lebron James as best overall. 
[smartad id="7" align="center"]
Number 4
image: gamestop.com
Steve Novak is the rarest card in the game. When he was first added into the game as a throwback card, he was rated as a bronze, meaning that no-one could pull the card from a throwback Thursday pack… poor guy. 
Number 3
image: performgroup.com
SEE ALSO: 15 Boss Fights That Will Test Your Sanity (Don't Do It!)
It's estimated that the crazed game makes $29,160 a day from mobile sales alone.
Number 2
image: psmedia.playstation.com
The tallest player currently in the game is Manute Bol, at a mind-blowing 7 foot 7, yet somehow he only weighs 200lbs. 
[smartad id="8" align="center"]
Number 1
image: sportsgamersonline.com
NBA2K16's main competitor 'NBA Live 16' isn't such a competitor at all. While NBA2K16 sold 1.1 million copies in North America by October, NBA Live 16 managed to scrape 8300 sales, that's less than 1%!