The Walking Dead (Video Game)
image: smallscreensesska.com
The Walking Dead The Video Game is a video game series developed by Telltale Games. The game is set in a fictional setting in Georgia, USA following the story of a young girl called Clementine and her guardian Lee Everett who try to survive the zombie apocalypse and also other companions they meet on the game. The story is great, in fact this is its main selling point however the gameplay is literally made up of deciding what to say and button mashing action. 
Dead Island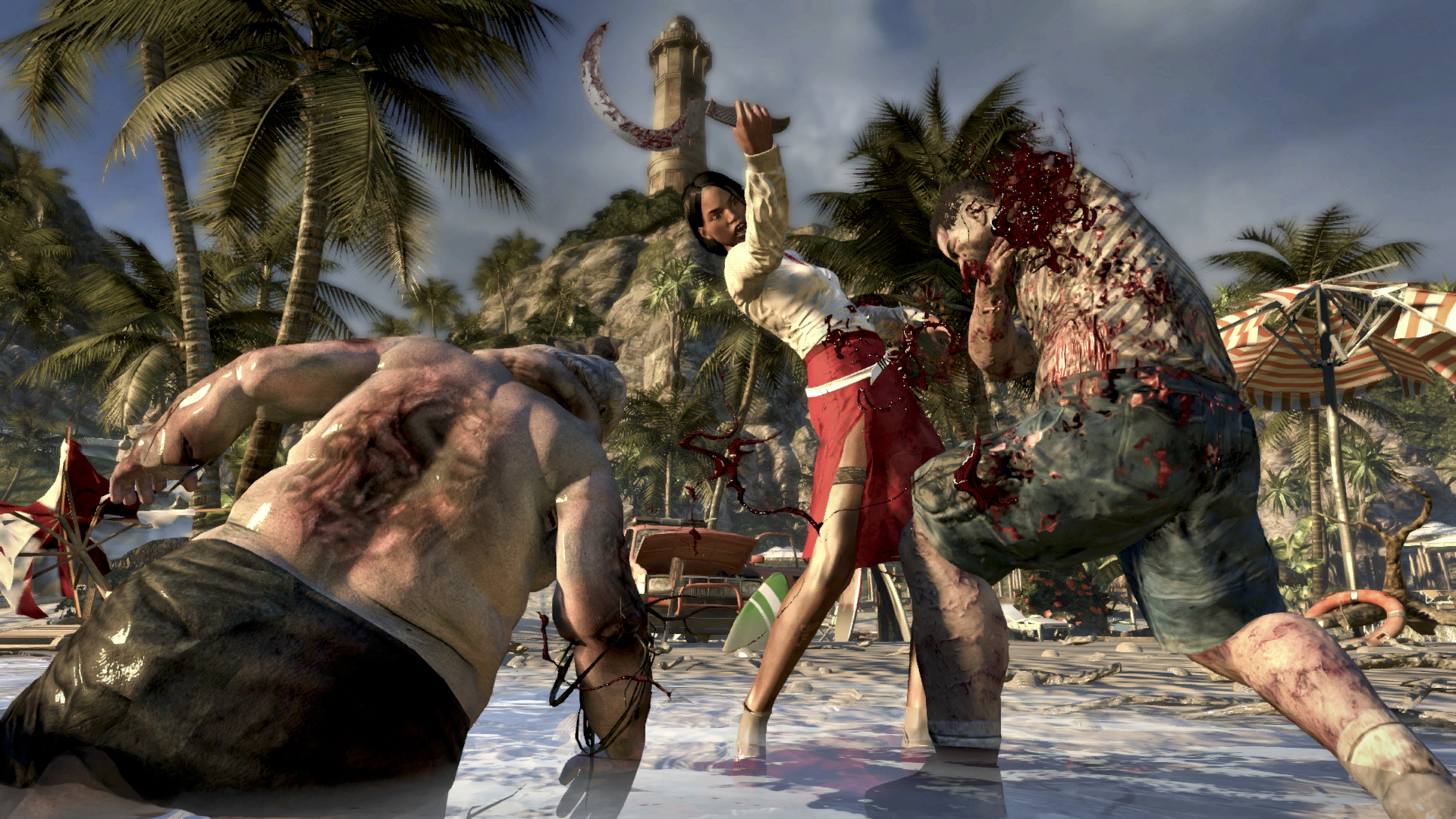 image: futurecdn.net

SEE ALSO: Top 20 Video Game Characters That Are Gay
Dead Island is an open world survival game developed by Polish game developer Techland. It takes place on the fictional island of Banoi and revolves around the challenge of survival, crafting, melee combat and of course escaping Banoi island. Dead Island received mostly positive reviews from critics with the game being praised for its atmosphere in the game and also the survival aspect 
Left 4 Dead
image: digitalspy.co.uk
Left 4 Dead is a team based first person shooter with horror and survival elements developed by Valve South for Valve Corporation. It follows four protagonists or 'survivors'; Francis, an outlaw biker (voiced by Vince Valenzuela), Bill, a Vietnam Veteran (voiced by Jim French), Zoey, a university student (voiced by Jen Taylor) and Louis, a district Account Manager (voiced by Earl Alexander).  Left 4 Dead received praise all around by critics with gaining on average a 90% rating by major gaming outlets such as GameRankings and Metacritic. The game was praised for despite being mission based it still had great replayability and many ways or paths to complete each mission. 
[smartad id="4" align="center"]
Resident Evil (Remake)
image: wikipedia.org
Resident Evil is a Japanese horror survival game. The storyline revolves around the player fighting against the Umbrella Corporation who created the T-virus which can turn humans into zombies and also other creatures into vicious monsters. Upon the game's release it received critical acclaim for its storyline and was called "a triumph as a stand-alone adventure and a major accomplishment as a remake" and "the prettiest, most atmospheric and all-around scariest game we've ever played."
The Last of Us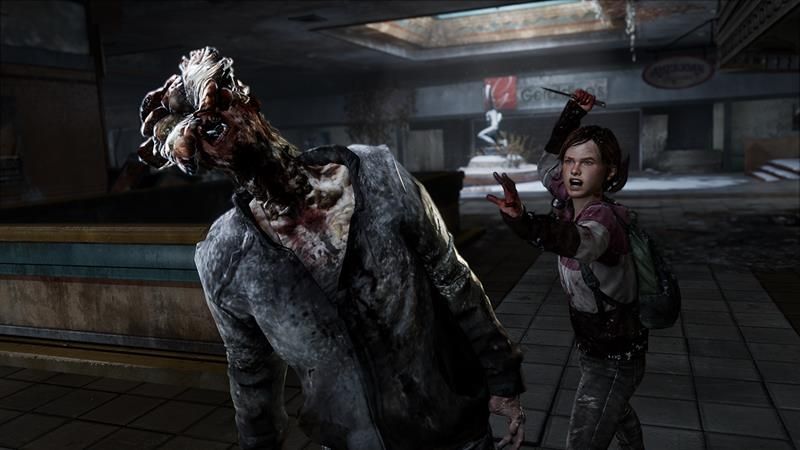 image: futurecdn.net
The Last of Us follows protagonists Joel and Ellie who are trying to survive the zombie outbreak as well as the corrupt government that now rules the place and also other bandits in the ungoverned wastelands that is now America. The game is praised for its graphics, storyline and gameplay. It is all around a brilliant game which has won over 240 Game of the Year Awards and sold 1.3 million copies just in the first week.