The Order 1866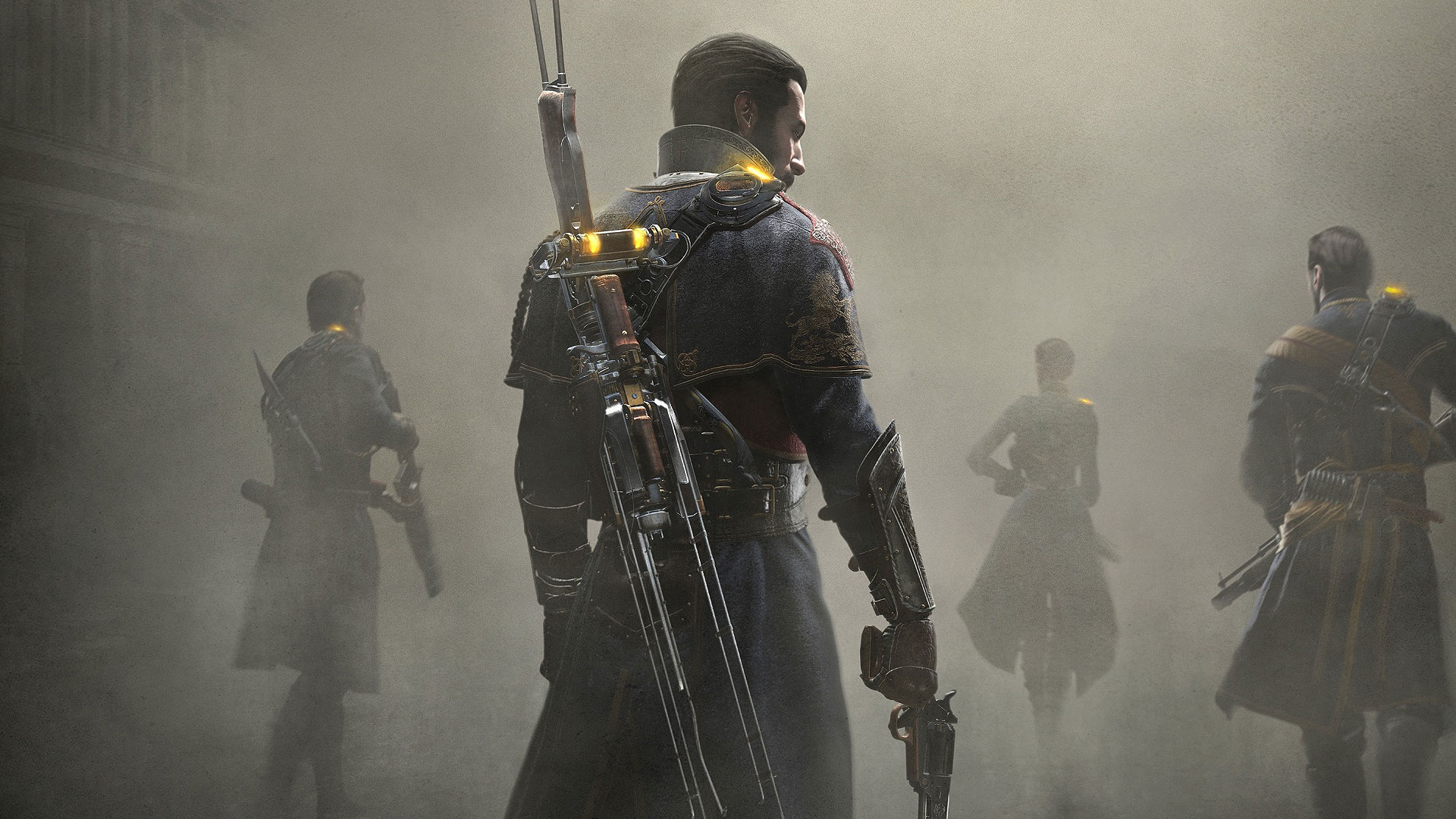 image: cdr.cz
The Order 1866 is a third-person action adventure game where you play in Victorian era London in an alternate reality where an order of so called knights attempt to keep the world safe from half-breed monsters.
Call of Juarez
image: ubisoft.com
SEE ALSO: Top 5 Exceptional Alternatives To Pokemon GO
Call of Juarez is set in the Wild West. The game was developed by Techland and published by Ubisoft. You get to play as Billy 'Candle' and Ray McCall who are fighting against the sheriffs and the outlaws. 
Victoria 2
image: paradox.com
The grand strategy game developed by Paradox Studios allows you to takeover the whole world from the Victoria era to the First World War. You have to balance trade, tax, industry and wisely choose what you research based on your playing styles. 
[smartad id="4" align="center"]
Dishonored 2
image: Bethesda
You may be wondering whether this is some kind of mistake, well no it is not. Dishonored and Dishonored 2 are both set in a fictional period heavily influenced by the Victorian Era which history geeks will definitely agree with. 
Assassin's Creed Syndicate
image: gamespot.com
The long wished Assassin's Creed to be released in London was released worldwide on the 23rd of October 2015
The plot is set in an alternate reality where the struggle between the Templars and Assassins continues. It's open world features allow players to explore the whole of London.