Grand Theft Auto: San Andreas
image: Rockstar
Grand Theft Auto: San Andreas is an action-adventure game released in 2004, but don't judge it based on when it was released. Compared to current action-adventure third person games today such as Mafia 3, LA Noire and the Amazing Spider Man 2 which are just awful games even if they had been released in 2004. San Andreas arguably has same or better graphics of all those PS4 games as well as having a better storyline and better gameplay.
War of the Monsters
image: omgnexus.com
SEE ALSO: PUBG Xbox One Release Dates & Controller Layouts Revealed
Was of the Monsters is a fighting game developed by Incog Entertainment who are behind Twisted Metal Black and the online Warhawk reboot. Players choose from a selection of movie monsters including King Kong and Godzilla. The game is better in my opinion than contemporary fighting games on the PS4. War of the Monsters has reactive enviroments every action you take has an impact. You use your environment to help kill your opponent by throwing them into building and making police target them. This is a great game and if a sequel is created by the right team of developers than it will blow out other fighting games out of the water. 
The Mark of Kri
image: acgventcast.ca
The Mark of Kri was released in 2002  by Sony's San Diego studios is an action adventure set in Polyensia with the player taking control of Rau and his companion Kuzo. The game's most tasty aspects are its abundance of figthing moves as well as its gore and violence. Its a great game that despite having a simple gameplay style is unique and random at every moment and there are few or none adventure games that allow the players to fight at his free will and pull out combos and savage fatalities. 
[smartad id="4" align="center"]
Okage: Shadow King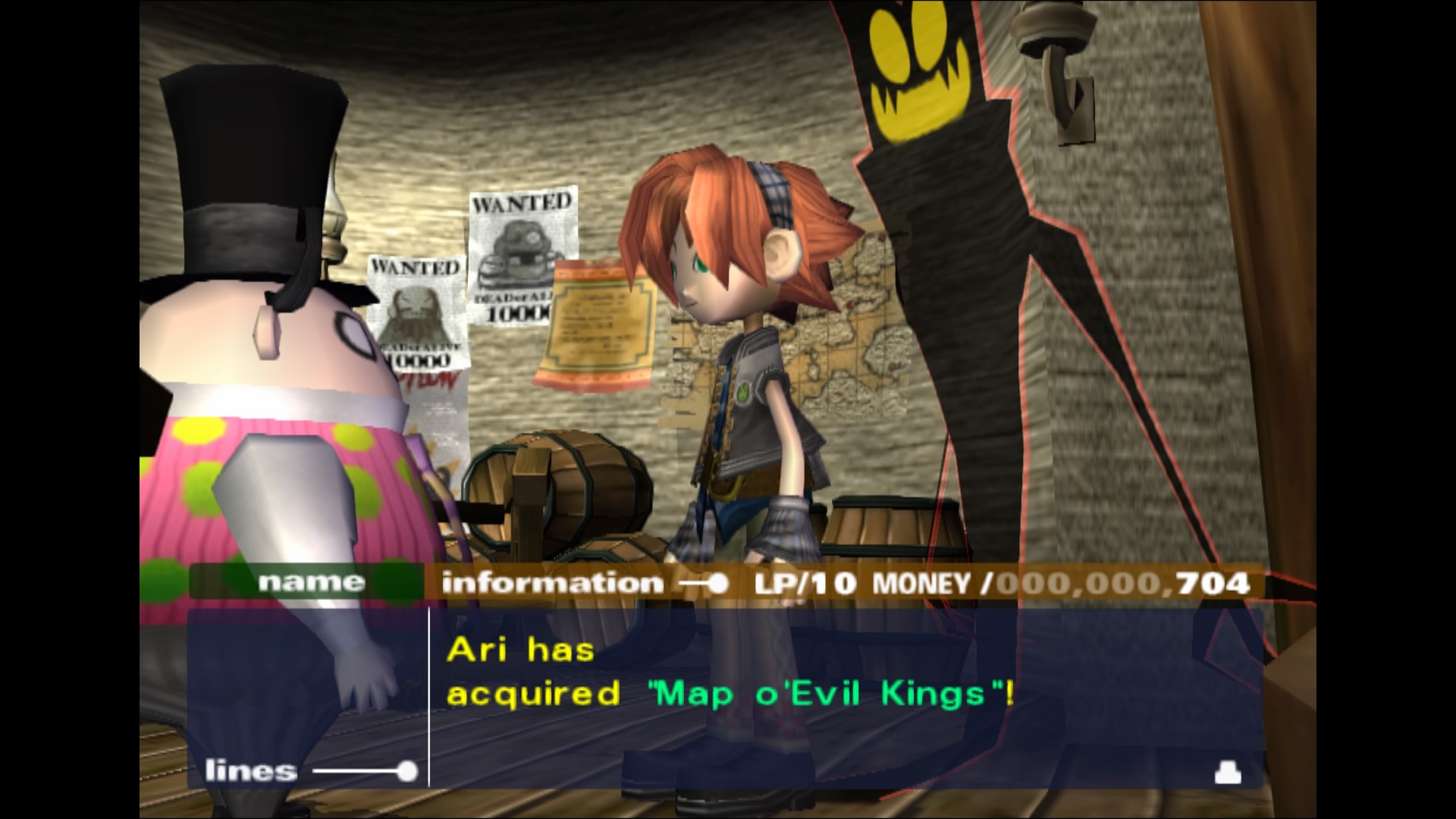 image: apollo2.dl.playstation.net
This game was released in 2001 and tells the story of  a young boy whose shadow manages to become commandeered by the Evil King Stan, an entity that desperately wants to be feared but has a hell of a time convincing people of his true malevolence. The game has a lot of different paths to suit all playing styles and all types of people, both evil and those with morals. 
Psychonauts
image: cdn.bleedingcool.net
The 2005's Psychonauts for those of you who have been living under a rock is an action-adventure platformer a genre in gaming that is no longer what it was 10 years ago. The game is rated 10/10 on Steam and 8.7/10 on IGN. Psychonauts follows the player-character Raz (voiced by Richard Horvitz), a young boy gifted with psychic abilities who runs away from the circus to try to sneak into a summer camp for those with similar powers to become a "Psychonaut", a spy with psychic abilities. He finds that there is a sinister plot occurring at the camp that only he can stop. People associate platformers as boring, repetitive and 'so old-school' however I hope that we soon see a resurgence in good platformer games with a good story and of course level design.