Number 10
image: Mojang
Believe it or not, the iconic creeper figure that's been around since Minecraft's early days was actually created by accident! When developer Markus Notch tried to code a pig, a strange, tall, four legged creature appeared, which became the game's most beloved mob. 
Number 9
image: keengamer.com
The number 1 most viewed gaming video is 'Revenge', a Minecraft song parody of 'DJ got us falling in Loving again'. The video has raked in over 160 million views, and had to completely remade due to copyright issues. 
Number 8
image: Mojang
The supposedly infinite world generation only applies to a point. After travelling 30 million blocks in a specific direction, you will arrive at a glitchy and unplayable part of the world… And no, it's not called North Korea. 
Number 7
image: attackofthefanboy.com
Redstone genius and Minecraft youtuber 'Sethbling' managed to create an interactive programming language inside the game itself! Features such as a programmable mining turtle were showcased to prove its capabilities. 
Number 6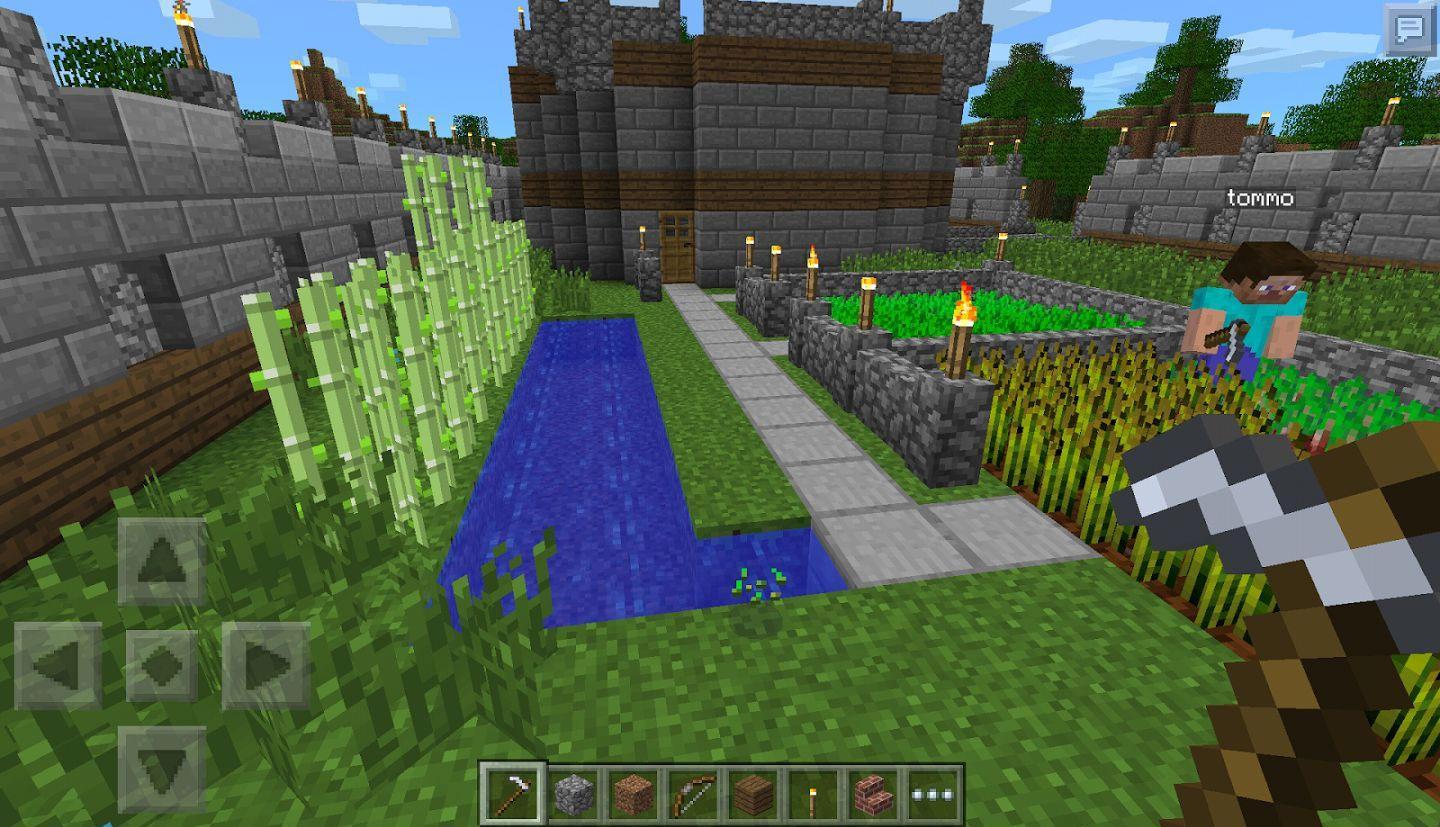 image: Mojang
For April Fools Day 2014, the game decided replace all the sounds in the game with the voice of a villager. In fact, when you started up the game, you received a full rendition of the Game of Thrones theme tune from a villager choir. 
Number 5
image: Mojang
The creator of Minecraft sold the entire company to Microsoft back in 2014 for 2.5 billion dollars, he then decided to spend the money on a house in Hollywood that Jay-Z and Beyonce were planning to buy. Early bird catches the worm.
Number 4
image: pinoytutorial.com
Minecraft has accumulated over 80 million worldwide sales across all platforms, and has become Xbox Live's most popular game. 
Number 3
image: nyfa.edu
Turkey has decided to ban Minecraft after an investigation claimed that the multiplayer option led to online bullying 
Number 2
image: gamespot.com
In 2014, the Danish Government used algorithms to recreate their entire country on a 1 to 1 scale within the game. It only took a few days before American hackers accessed the world and blew it to bits with TNT, leaving US flags behind on the destruction. 
Number 1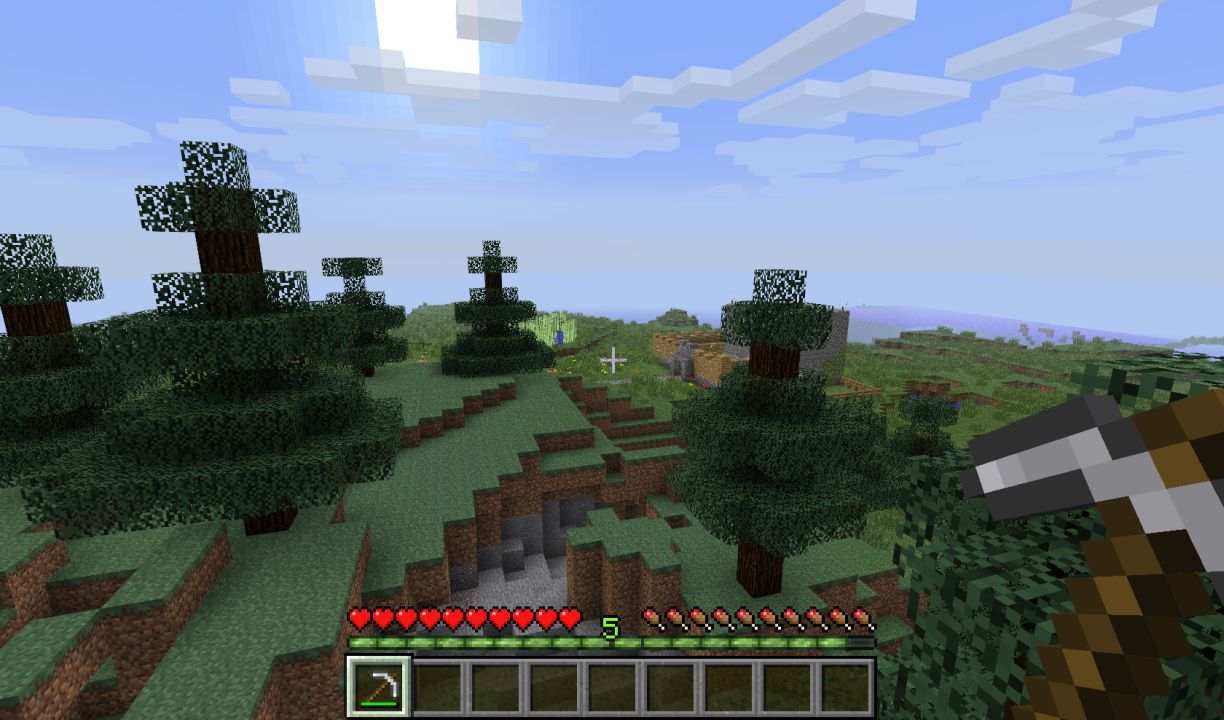 image: newgamenetwork.com
While Turkey discourages Minecraft, Sweden is implementing it into education, with some schools declaring Minecraft as a compulsory subject. As weird and wonderful as it sounds, Sweden believes that playing the game raises awareness of environmental issues, city design, and the importance of planning ahead.