Number 10
image: Bungie
There's a building on Mars that looks just like Master Chief, the main character in their previous hit franchise, Halo. 
Number 9
image: Bungie
The Blizzard CEO claimed that the investment required for development, marketing and the engine totalled to 500 million dollars, making it quite a money drainer for the company. 
Number 8
image: digitaltrends.com
You may have noticed the letters P-O-B-A written all over the buildings in the Cosmodrome. These letters stand for the Russian translation of The Federal Bureau of Aeronautics, an organisation that existed prior to the collapse of old Russia.
Number 7
image: Bungie
The Titan class was inspired by the Stormtroopers, Space Marines and even the Master Chief himself. 
Number 6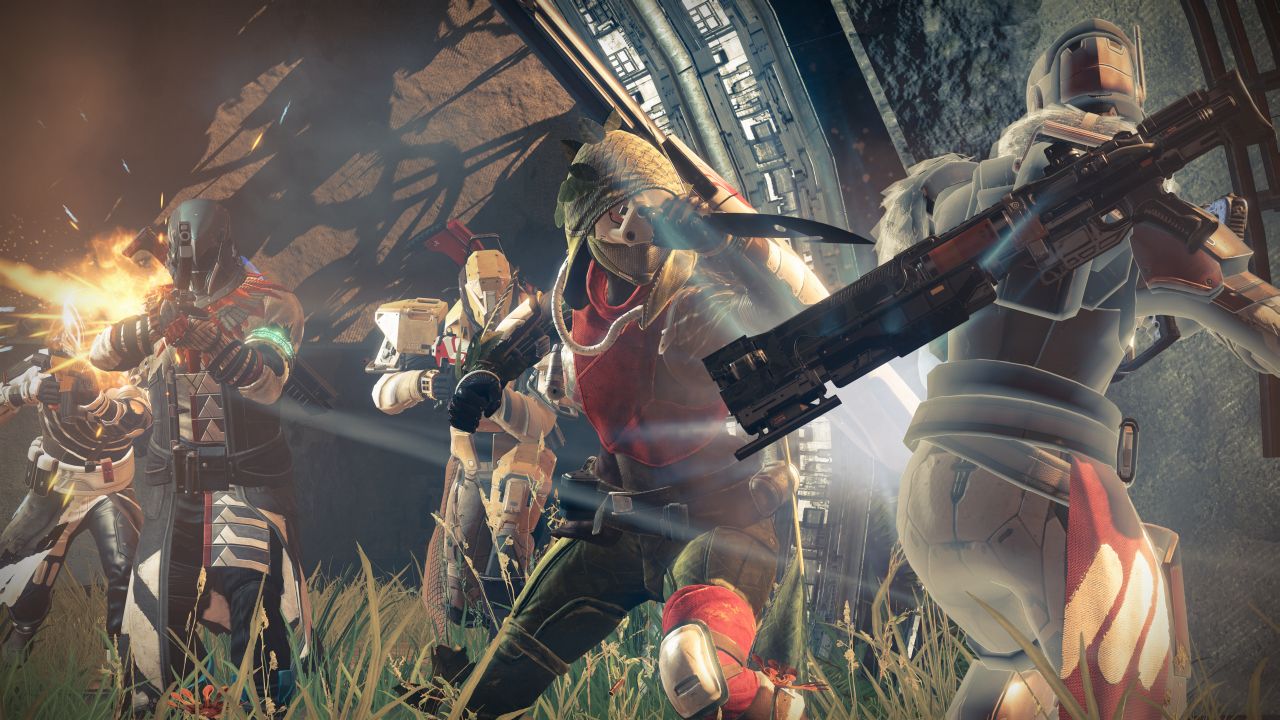 image: arstechnica.net
A contract revealed by the creators of the Call of Duty franchise revealed that plans had been made between Activision and Bungie to work together and produce 4 destiny games. So we could be seeing more coming our way soon enough. 
Number 5
image: geek.com
The first hint towards the creation of Destiny was in Halo 3: ODST back in 2009, where a mysterious poster on a wall was titled 'Destiny Awaits'.
Number 4
image: Bungie
Just outside the Black Garden level is a series of floating rocks which can be reached by glitching through the green window, one of these rocks has a secret cave inside. 
Number 3
image: fpsprestige.com
The game went off on a roaring start, gaining 325 million dollars in the first five days of release, making it an instant hit from the get-go. 
Number 2
image: forbes.com
Destiny was released around the time that the World Cup was kicking off, as a result they inserted an Easter Egg where you can find a football in The Tower around the area's Plaza, which can be kicked around between players.
Number 1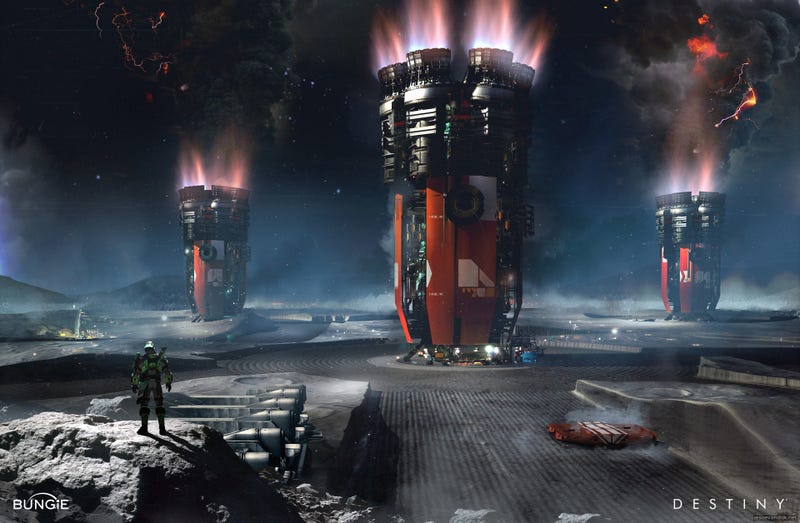 image: Gawker Media
Vin Diesel was originally offered the role of The Traveller, however he had to turn it down due to filming of Guardians of the Galaxy, meaning the storyline was altered to make The Traveller silent.